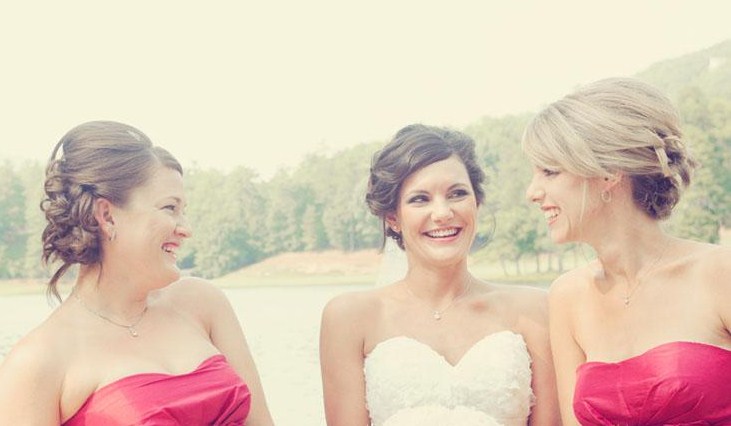 Wedding services
Planning your wedding can be stressful enough! Our team specializes in formal styling as well as cosmetic needs. So hand over the beauty worries and let us take them into our creative hands! We enjoy serving as many wedding attendants as you wish. Please note that all prices are subject to change depending upon the length and thick-ness of your hair as well as the complexity of the style.
Follow the steps below to begin booking for your special day!
Please review our Tips & FAQ's to answer most frequently asked questions.
Call 706.867.6320 to check for availability, details, and any questions you may have.
Your stylist(s) will be in contact with you in regards to your contract, specific needs, and booking your trials.
For all prices on our wedding services, please fill out the form below.