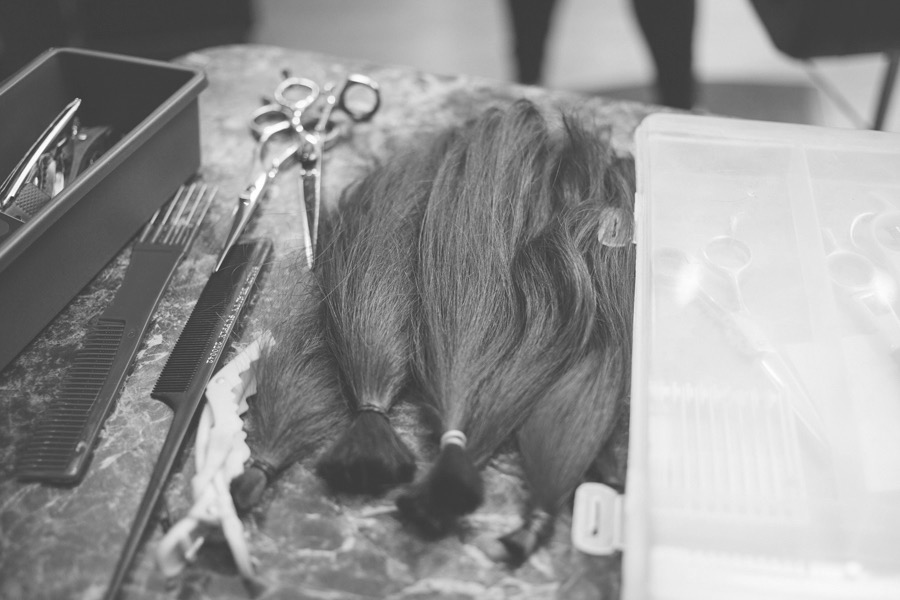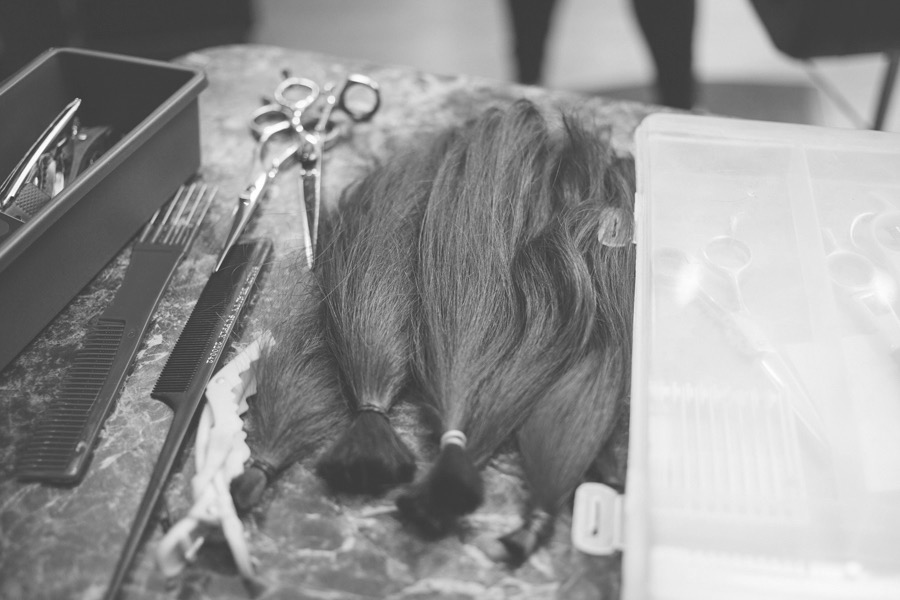 Menu of services
"All pricing depends upon length, texture and density of the hair. Consult with your stylist for an accurate quote."
CUTTING
We begin with a complete consultation and facial shape analysis, luxurious shampoo and scalp massage with conditioning treatment. We finish with a technical blow dry and prescription for home care and maintenance.
Color
Our expert color staff will custom formulate the perfect shade to compliment your look and lifestyle. We will help you choose the right tones to lighten your natural hair color or to go as deep and rich with color as you like.
Texture
Curly:
Texture and curls are better than ever. Perms are gentle and kinder to the hair. They are perfect for lift, support, and adding bounce to your style.
Smooth:

Relaxers are an ideal treatment for relaxing a tight or kinky curl making it softer or creating a larger wave. Reduces frizz and makes uncontrollable hair more manageable.

Treatments
Special ingredients are custom blended to counteract the damage caused by the environment, lifestyle, and chemical services. Perfect for dry, frazzled or delicate hair. Our experts can analyze your hair and recommend one that is just right for you.
Styling and Specialty
For those who want a salon finished look. Enjoy a luxurious shampoo and conditioning treatment followed by superior technique in blow-dry styling. Whether you want bigger, straighter, or longer lasting style, our stylists can help.
For that special occasion, we'll assemble the perfect and durable style. For best results, please arrive with clean, dry hair and wear a button-down top to prevent disturbances in your style.
Waxing
Well-groomed eyebrows are key to a pulled-together look. Our cosmetologists are experts in eyebrow design and the removal of unwanted facial hair. Discover how a professionally created brow can make a huge difference in your overall appearance.